Paraiso - Marbella
Type:

Nameing,
B

rand Identity, Typography
Photoshoot of company materials:

Unifikat Studio
Our client from Marbella which working in real estate marketing asked us about ideas on special gifts for his clients.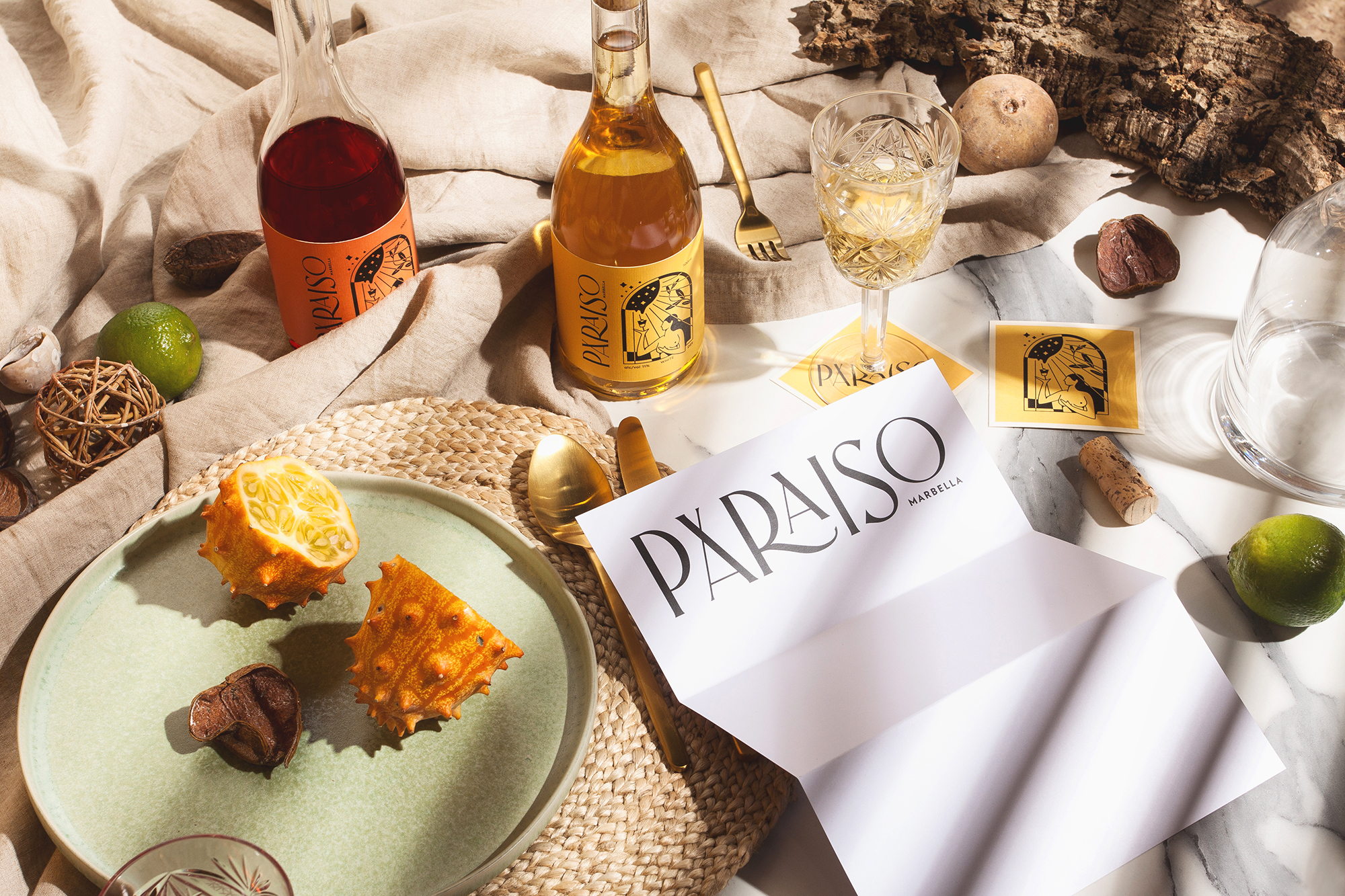 We proposed him special set of numbered bottles of wine. Whole concept was a story about Marbella for future inhabitant. Costa del Sole is sun coast and it gave us inspiration to create name "Paraiso" for the brand. On first side we have magic story about take what is beautiful from the sun and this lovely place. On second side we add golden sun coast, symbol of Costa del Sole. Every bottle has own number. Limited edition is the best for people who want to feel exceptionally.